NASA's site is the place where you can explore the entire solar system just by clicking on anything you see: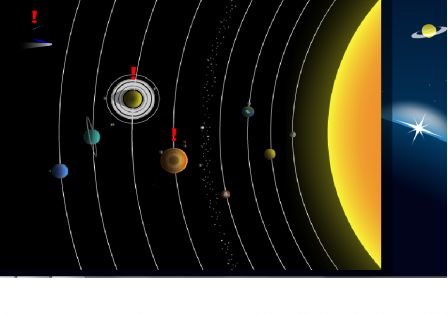 Here's avideo to revise the solar system: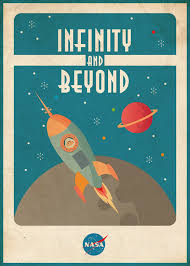 -How many Earths can fit into the Sun?
-How long does it take Mercury to orbit the Sun?
-What planet is nicknamed Earth's sister?
Click on the image below and you will see some more photos of planets to help you learn how to recognise them: