To revise the key vocabulary from the myth, here's a crossword puzzle: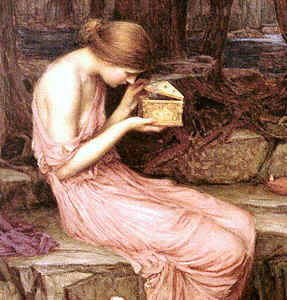 Here's another version of the Secret Chest of Pandora , just click on the image below. Can you find what's different from the version done in class?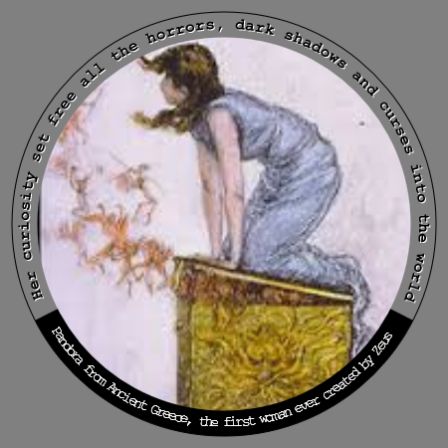 And don't forget to send me an email at jovanovic.zorana@efb.rs so that I can send you a practise link!